The Santa Apprentice @ Cannon Hall Farm
Do you have what it takes to help Santa make Christmas happen? Join our enchanting festive event at Cannon Hall Farm – which brings the magic of Christmas alive with a brand-new enchanting festive experience.
For the third year running, we've teamed up with our amazing friends from Talegate Theatre Productions and the Copycat Party Company for an event that's guaranteed to leave the whole family feeling full to the brim with Christmas spirit.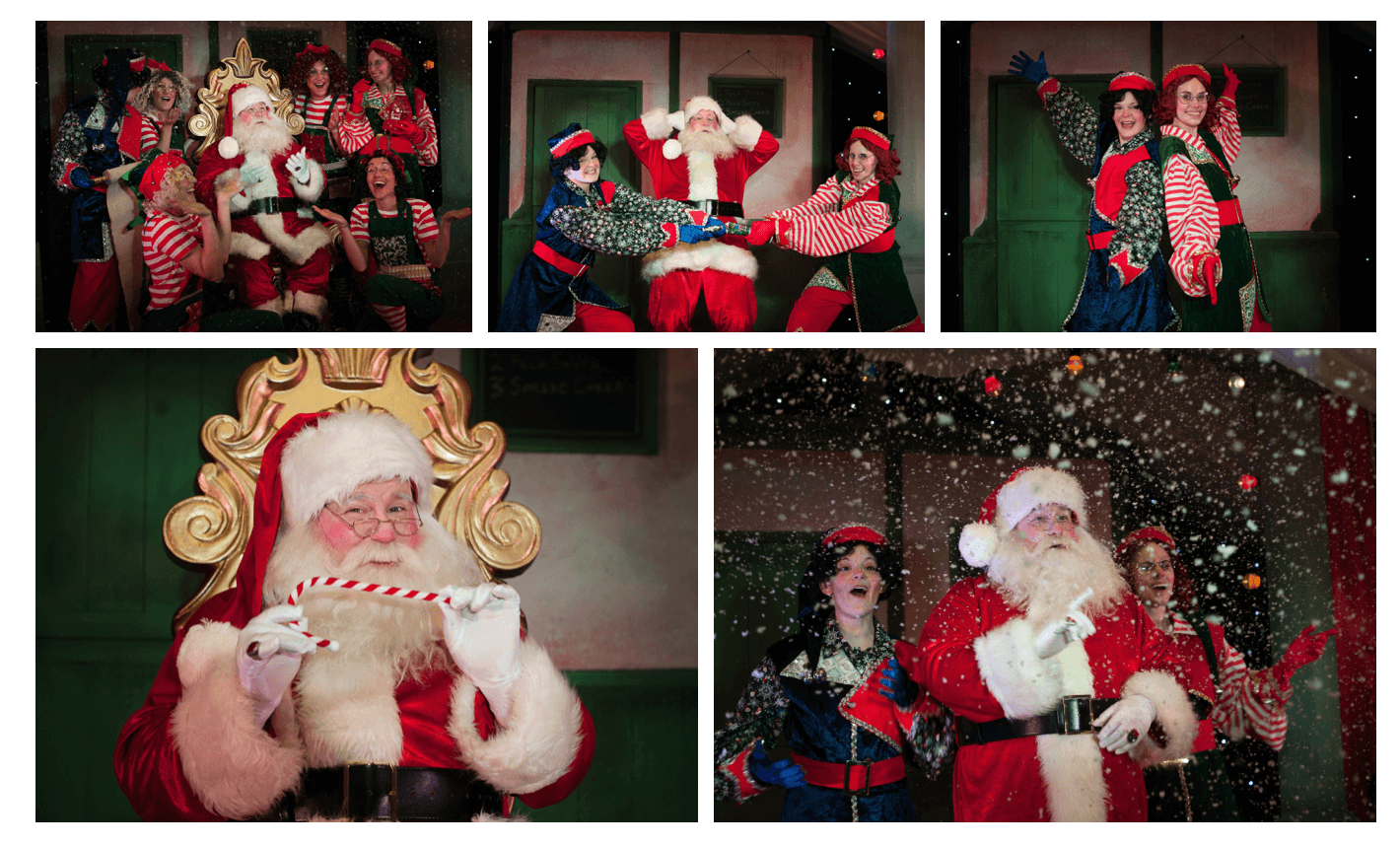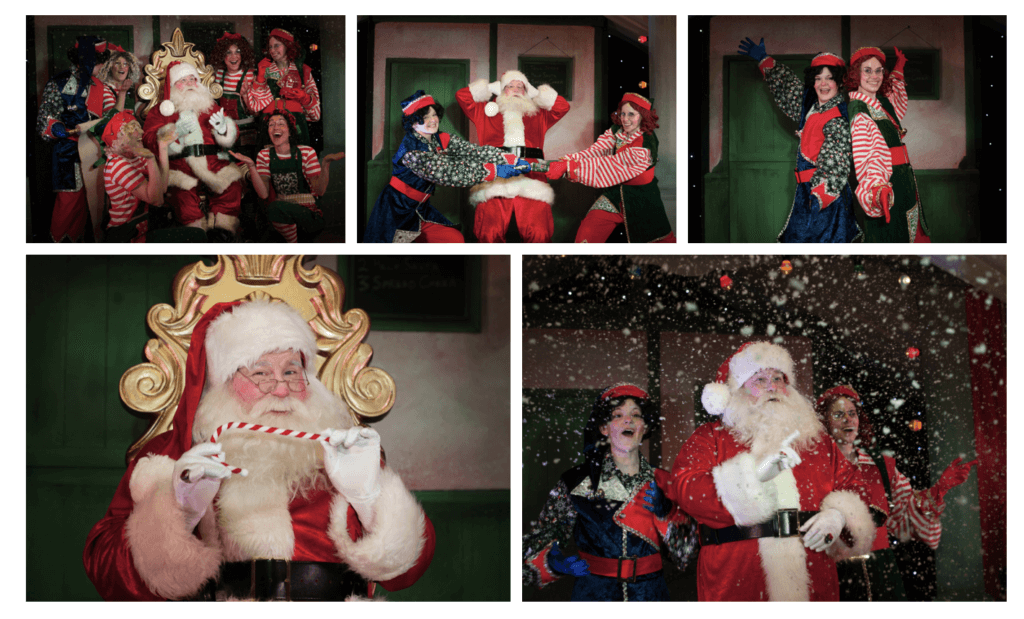 Join Santa on a magical adventure in our staged show (in our indoor heated event space) before adventuring on to the Toy Factory where children take their magic key to the elves…and choose their very own present!
Cannon Hall Farm is known for its festive experiences and, following the success of last year's show, we are back with a new story, The Santa Apprentice.
You will be able to visit all your farm favourites from Cannon Hall Farm – including our reindeer Prince, Roger and Olaf.


Tickets Adults: £14.95 / Children 2+ (including gift) £19.95 / Children under 2 (including gift) £12.00
ALL INCLUSIVE PRICE!!
Our experience tickets include farm admission – including the indoor soft play – from your arrival time until closing, one Santa show session, access to the Toy Factory plus a gift for paying children.
Children under two go free to Cannon Hall Farm – but if you wish for them to have access to the workshop and choose a toy please select the correct ticket which has a charge. 
This event runs weekends between 2nd – 24th December. (2nd, 3rd, 9th, 10th, 16th, 17th, 23rd, 24th)
Book online now!
IMPORTANT INFORMATION:
The time on your ticket is your arrival time – it is vital you pay close attention to both your arrival and show times or you could risk missing your Santa show. Please note: this is a group experience and there is no one on one opportunity to see Santa.