Top Award for Cannon Hall Farm
Cannon Hall Farm is celebrating a double win after scooping two industry awards in two weeks.
The Nicholson family – which opened Cannon Hall Farm to the public in 1989 – picked up the coveted Large Visitor Attraction title in the Welcome to Yorkshire Awards – it follows hot on the heels of the farm shop being named Best Farm Shop in the UK in the Butcher's Shop of the Year Awards the week before.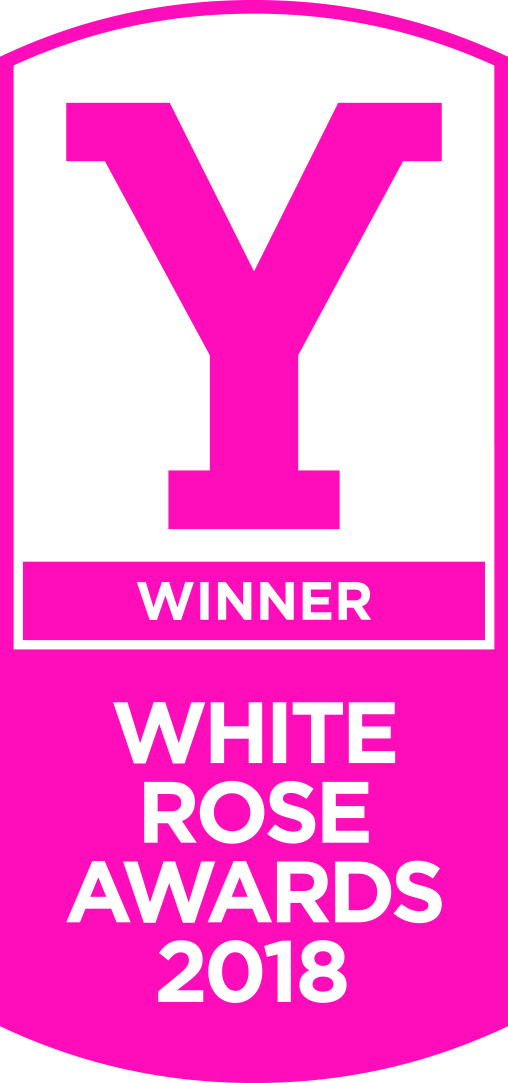 Director Robert Nicholson said: "We really can't believe it – we are so incredibly humbled and honoured to win these awards and none of it would be possible without the dedication and hard work of our staff who really are like an extended family to us."
The Nicholson family opened their farm to the public almost 30 years ago after being forced to diversify. Dad Roger was told by the bank manager to close and sell up but in a last ditch attempt to save the business, he decided to open it as a visitor attraction. Since then, the family has continually reinvested, extending the farm, adding a soft play and reptile house and also an extensive programme of events that accounts for hundreds of thousands of visits per year.
Richard Nicholson, the eldest brother and director, added: "We've been trying to win this award for 20 years, I remember filling out the first entry form in 1998. We've entered consistently since then and it's always been the one that got away. To be honest we were absolutely astounded when they called our name – thrilled, elated, shocked and proud I think we went through the whole gamut of emotions. It really does make all the hard work worth while."
The White Rose awards celebrate the best in Yorkshire tourism and the trophies were handed out in a glamorous ceremony in Harrogate. The farm beat off stiff competition from attractions like the Emmerdale Studio Experience, Forbidden Corner, Jorvik and Eureka!
A spokesman for Welcome to Yorkshire said: "The judges were greatly impressed with how Cannon Hall is continually evolving. It's a farm but SO much more. Brilliant indoor and outdoor play areas, meerkat and sheep talks and a fascinating reptile house. Quality, affordable food and a farm shop that's a delight to walk round.
"For the adults there are food and gin festivals – little wonder it attracts so many to South Yorkshire each year. A fantastic use of space, a brilliant day out and a great advert for Yorkshire."