Weekday Fun – get £2pp off farm admission!
Cannon Hall Farm is the perfect family day out – it's a world of animal magic where thousands of animals are born every year and our year-on-year investments mean there's always something fresh to see.
Not only is there hundreds of amazing animals but we also have an incredible reptile house where we run daily handling sessions.
And a farm visit has just got even better – with our 'thank-you' discount to all our loyal fans.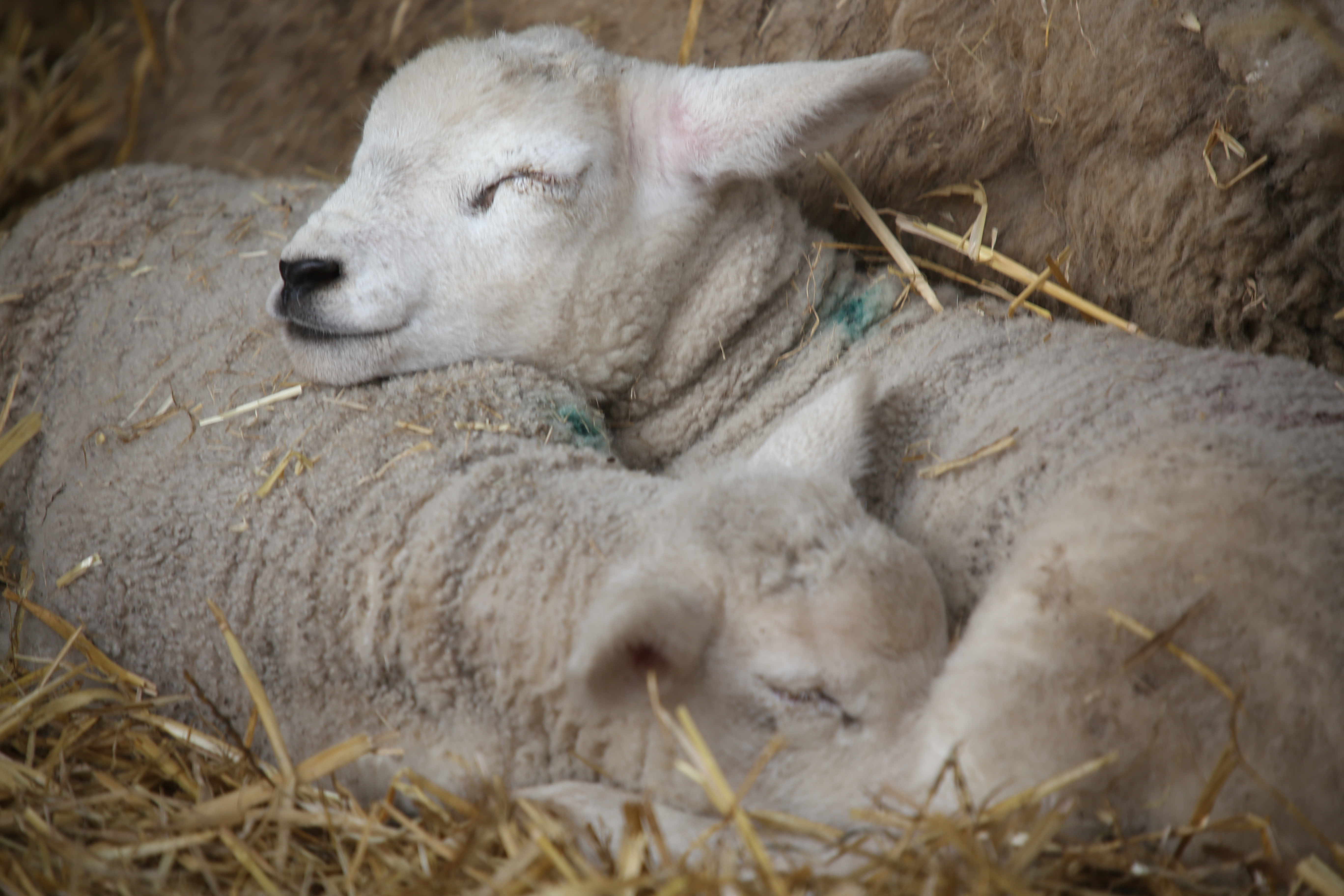 We are in our 30th anniversary year and we'd like to say thanks to you all with a limited time discount to allow you to enjoy our farm at its happiest time.
We still have lambs arriving – plus magnificent outdoor play areas and one of the biggest indoor play centres in Europe, not to mention an impressive farm shop and restaurants that serve the finest quality produce.
Enjoy the excitement of placing a bet on the sheep and ferret racing and learn how milk is produced during our live demonstrations. Kids love our tractor and trailer rides.
You will struggle to fit it all in a day – but even if you can only spare a few hours take advantage of our special offer and get ALL DAY farm admission when you show this voucher on the gate.
It will entitle you to FULL DAY farm admission for just £5.95 per person, instead of the usual price of £7.95 per person on weekdays (Monday to Friday) until May 24, 2019. Voucher must be shown to get discount.
* The offer excludes Bank Holiday Monday.

Cannon Hall Farm – named Best Visitor Attraction in Yorkshire at the White Rose awards, host farm for Channel Five's Springtime on the Farm in 2018.