Welcome: Sparkle the Calf!
Scores of visitors to Cannon Hall Farm got to see a baby calf born in front of them as our Fresian cow Jasmine went into labour.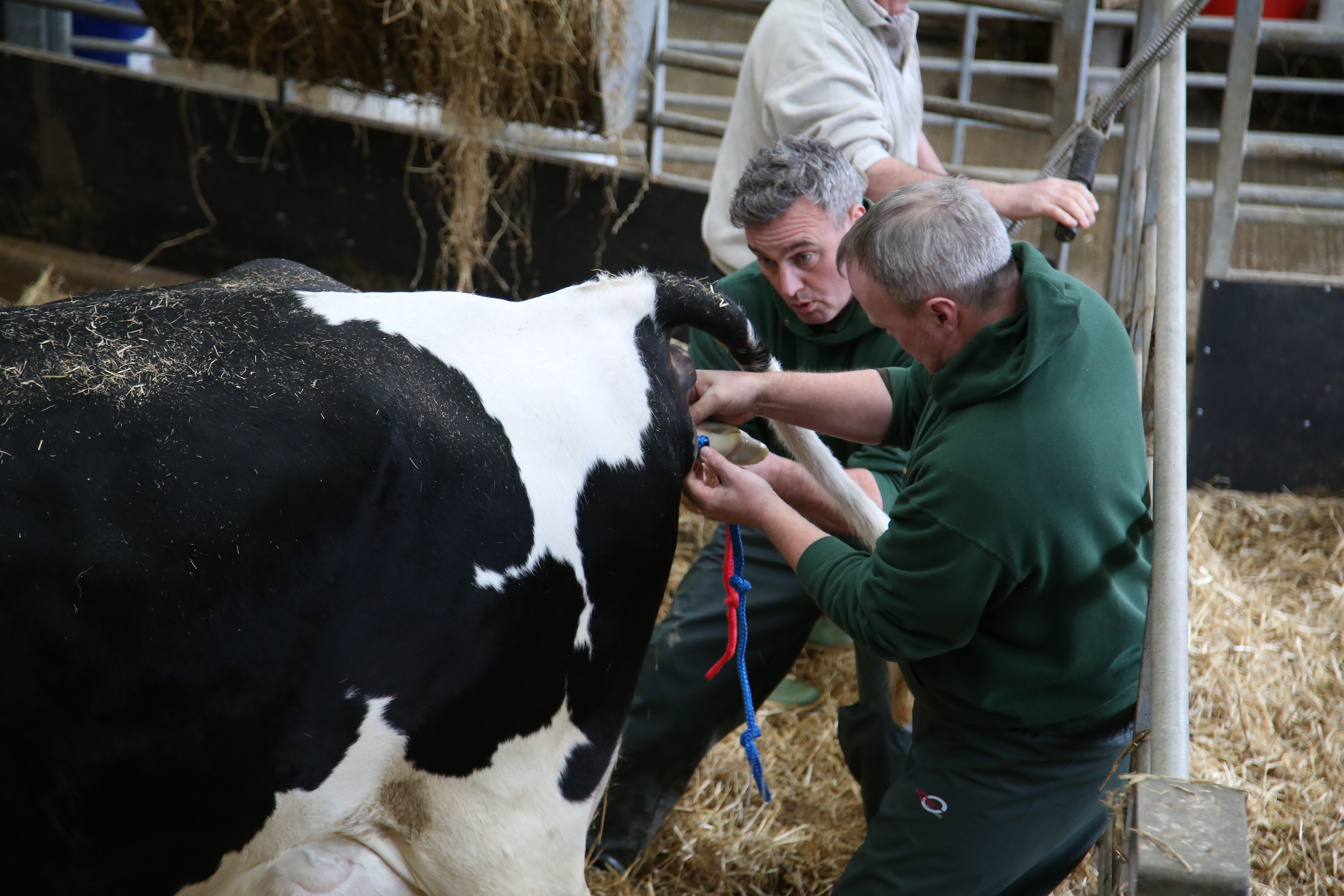 Our farmers had to intervene as Jasmine began to tire and – after securing ropes around Sparkles ankles – they managed to deliver her safely.
Farmer David Nicholson said: "Jasmine had been in labour for quite a while and we had stayed with her. It was quite a busy day and there was lots of visitors on the gantry – we were doing regular checks on Jasmine and we realised the calf was just too big for her to deliver on her own.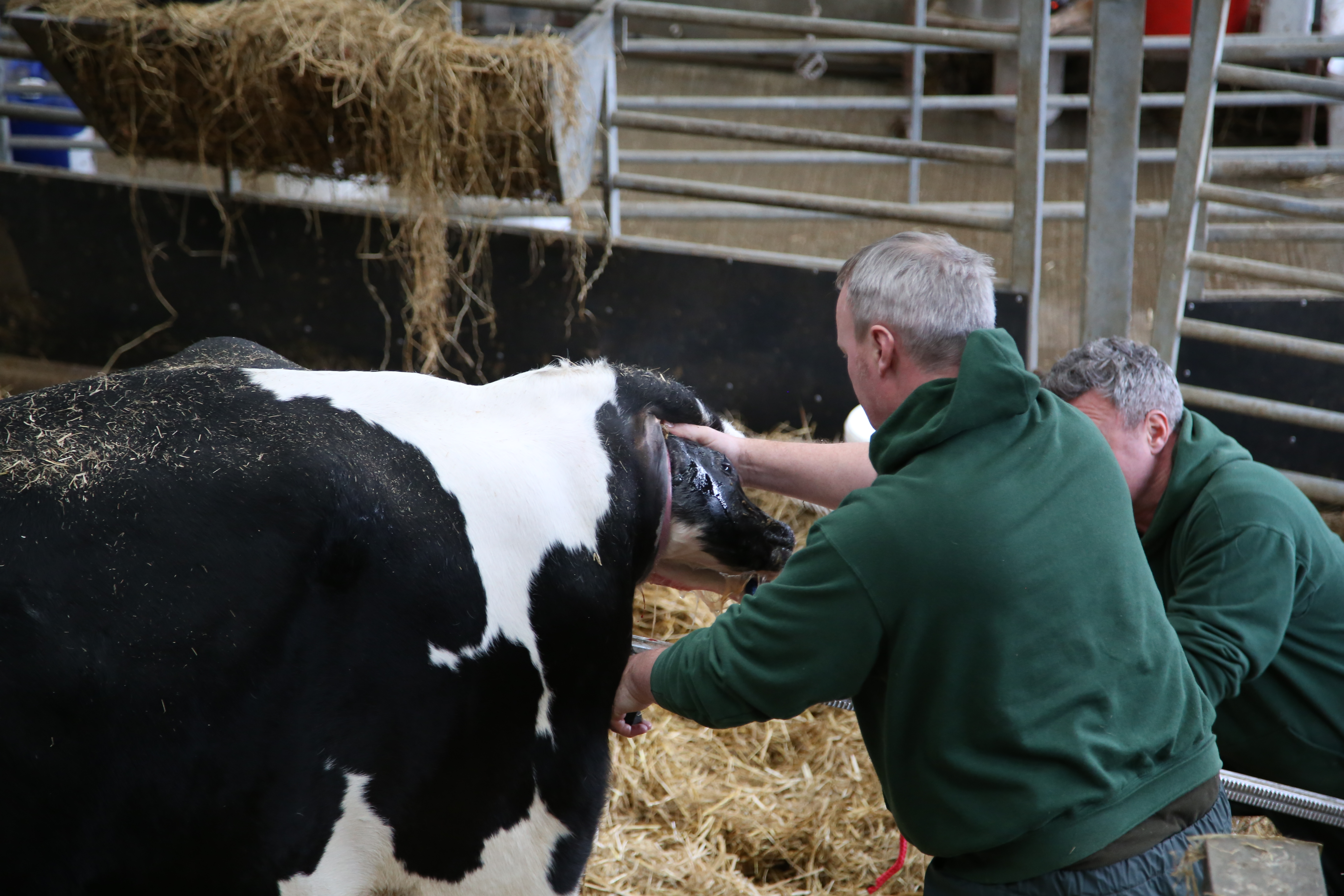 "It was a real team effort – it has to be as they are such big animals – but we managed to deliver the calf safely which was brilliant news. There's always an added pressure when visitors are watching but we pride ourselves on showing all sides of farming and so we explained exactly what we were doing as it was happening."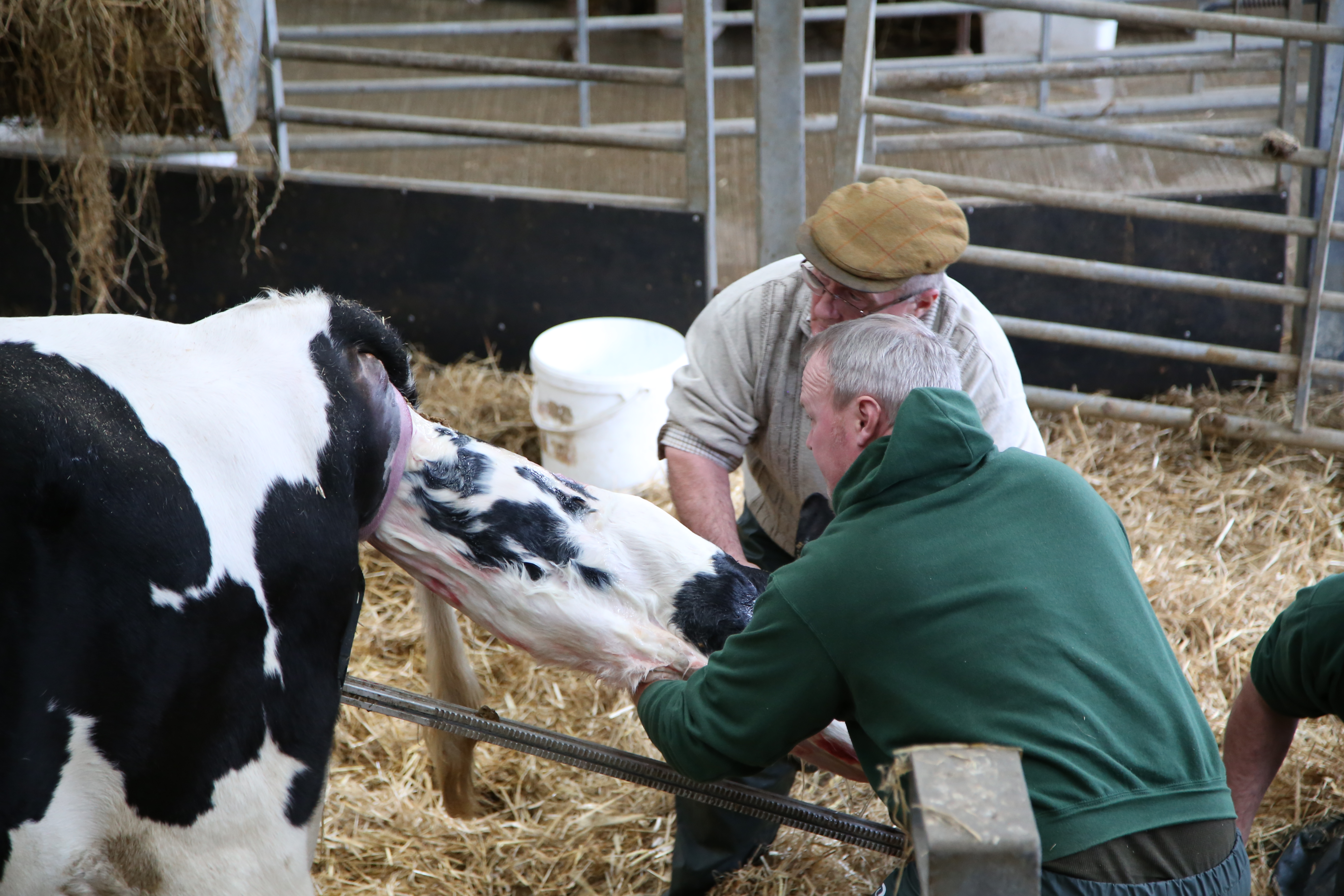 Sparkle was born on February 18 and she is in the dairy at Cannon Hall Farm.