We've launched gin!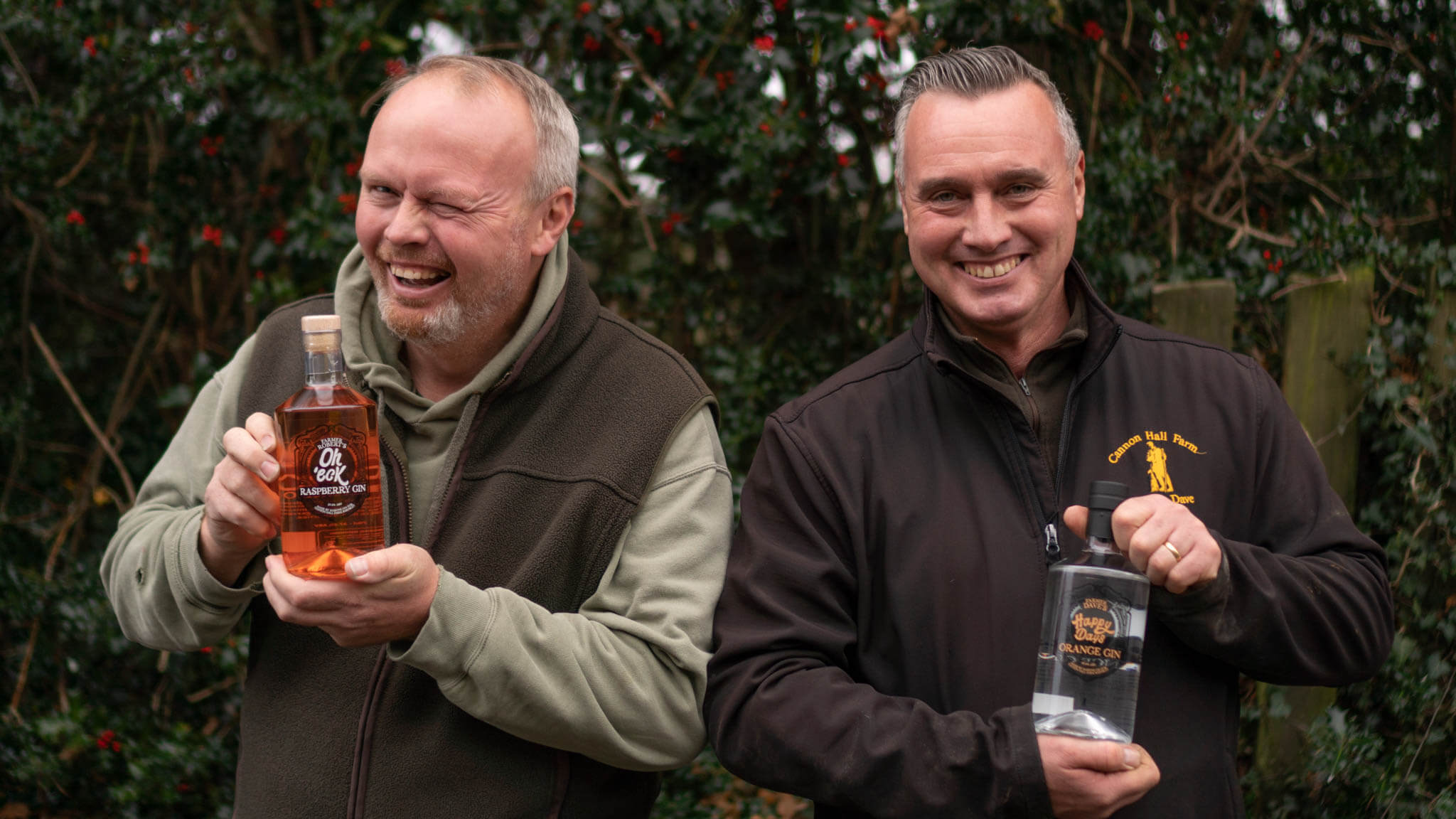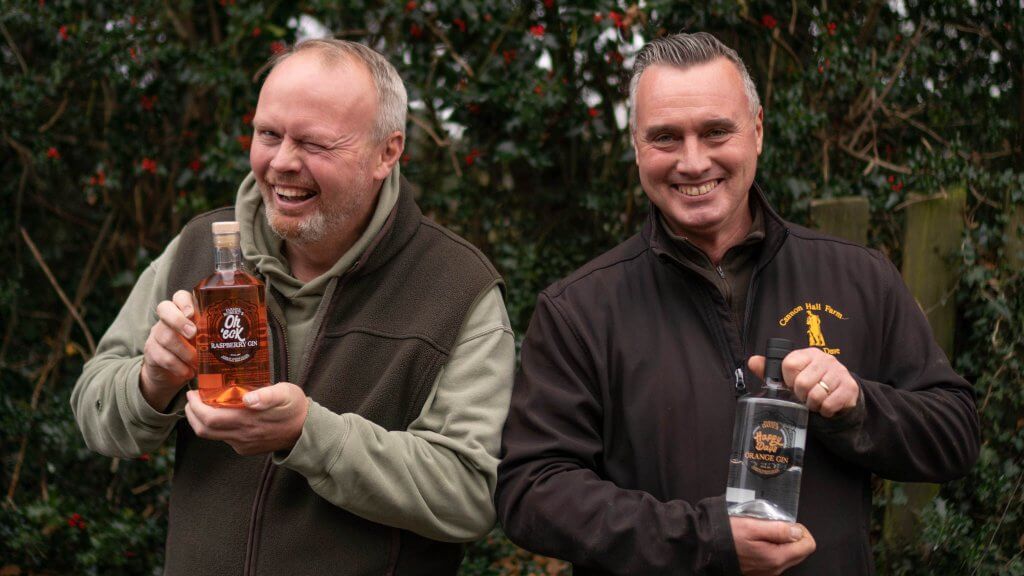 It will be happy days indeed for Farmer Dave's bar as we launch our very first special-edition gin.
Utilising the recipe tested on TV show This Week on the Farm, Farmer Dave and Farmer Rob have teamed up with the experts at Masons Gin for a set of superstar Yorkshire tipple that is bound to make your mouth water.
Cannon Hall Farm's Happy Days Gin is flavoured with orange and clementine – this fresh London Dry gin has a sweet citrus hit balanced beautifully with powerful juniper for a distinctly dry finish.

Cannon Hall Farm's Oh 'Eck Gin is is a sweet raspberry pink gin with a delicate and fruity taste.
Available online or in our farm shop now.
Shop online now