Book your farm tickets now – but please read the changes!
All customers MUST have booked in advance online.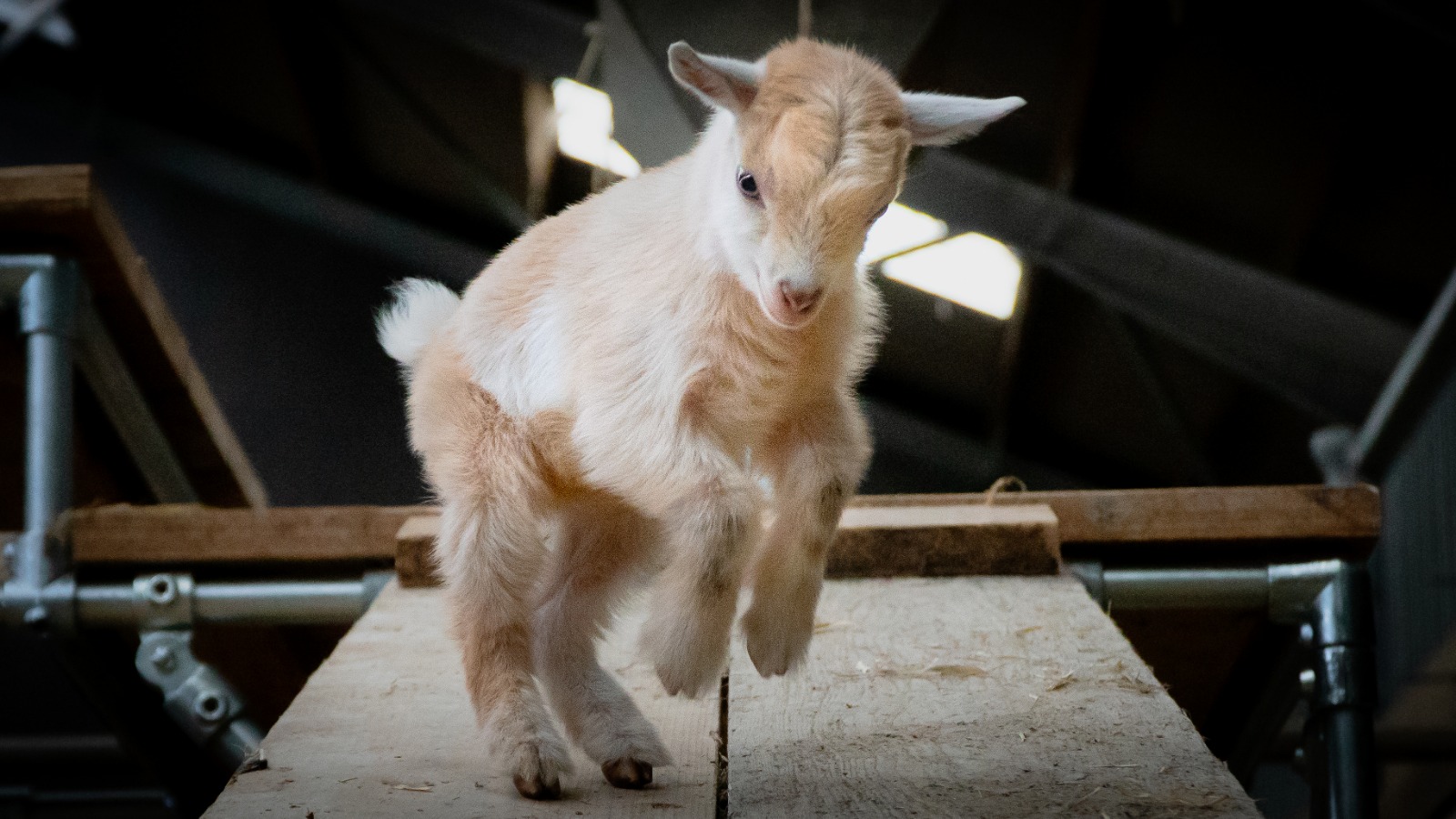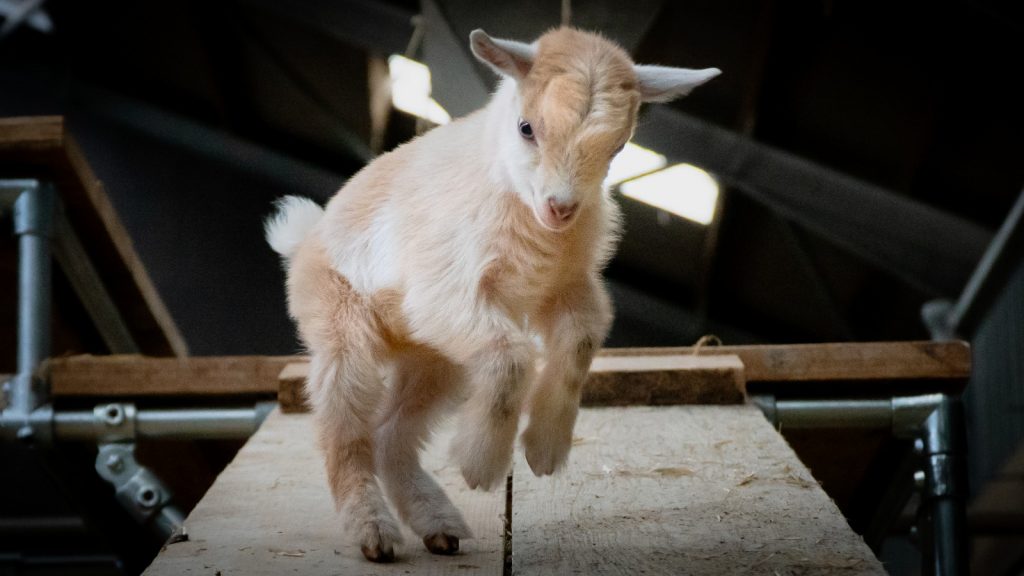 As lockdown in the UK continues to ease, we are pleased to say we are reopening on Saturday, July 4 – however please read on because there will be significant changes.

We have remained firm in our commitment to only reopen at a point we felt it was safe and sensible to do so – and we've been trying very hard to keep abreast of the changing rules to ensure we can offer an amazing day out, within safe parameters.

Due to the fact that it will need to be in restricted capacities, this will be for prebooked tickets only.

Even if you have a free admission ticket, you will still need to prebook a space.

No customers will be able to just turn up without having booked in.

At this stage that we will not be able to open all of the farm attraction, so the day out you experience may be very different to the one you are used to.

However please be patient with our team who are working – and have worked – incredibly hard to keep going through this difficult time.

Cannon Hall Farm – Opening Plans

* Tickets will be available online. Everyone needs to book a space. Entry will not be permitted to anyone who just turns up if they haven't booked in (even if they have a farm admission ticket.)

* Tickets will only be released in one week blocks. This is because we anticipate the rules and regulations will continue to evolve. Tickets will be released on our website here – if you do not yet see your date, keep checking back.

* Our farm will be open from 10am to 5.30pm each day. You will be given an arrival time – it is vital that you stick to this time as we have carefully moderated capacities to ensure safe social distancing.
Please have your ticket barcode open and ready to scan.
If you've booked to come with a voucher you'll need both your booking barcode AND voucher for us to redeem.

* You will be directed to appropriate parking by a steward and car park machines are in operation. It will be £3 for all day parking.

* Our toilets will be open – please listen to staff who will be on hand to advise you.

* Not all our facilities are open – at this time we have no plan to run our talks and races programmes. The indoor play remains closed.

* There will be no tractor trailer ride but instead there will be enhanced outdoor walkways.

* Our animal barns, and outdoor play areas (excluding the tunnel maze) will be open but there will be no animal feeding.

* Our restaurants will be open serving a special menu – which is the same across all food outlets. In the Hungry Llama only the restaurant is open. Please note children may see the soft play but will not be permitted to play on it.

* Our takeaway food will be served from the shack outside the White Bull. You can visit our White Bull page to view the site wide menu and read more about what we are doing to make our restaurants safe. Click here.

* One major change is that readmission will no longer be permitted. If you are in the farm grounds, please do not exit as you will not be allowed back through the main entrance. This is because we've had to chart a safe route for customers and cannot allow crossing those routes.

* Please take careful note of all the signage which marks a directional route around our farm and respect that our staff are here to keep you as safe as possible.

Other changes you will notice include:

Protective screens have been installed at contact points

New signage to remind visitors and staff of physical distancing and handwashing guideline

Increased hand sanitising stations across the site.

First aid – we can only deal with life threatening cases 

We will however also require the help of our visitors to help ensure everyone has a great day out.

We therefore ask that all visitors, before leaving home, please check our website and social media pages for the latest information.

Whenever possible, make on -site payments using a 'contactless' bank card rather than cash 

If you, a member of your household or someone you have come into contact with has experienced symptoms of COVID-19 in the last 14 days you must not enter the farm

Please call 01226 790427 or email bookings@cannonhallfarm.co.uk if you need to amend your booking.


To book your tickets, go here.
If you have a farm admission ticket and need to convert it to book your place click here
If you need to book in with an existing online ticket - you need to go here.