Where there's a Will…
CANNON HALL FARM is celebrating the arrival of its newest rare animal with a tribute to a man who helped them on their way some 60 years ago.
The farm is attempting to increase the number of Shire Horses across the UK – and had shied away from breeding its mares after a tragedy two years ago saw them lose their beloved mare Poppy and her foal Chester.
But it decided to try one more time and successfully welcomed Orchid's new baby foal in March. He is just over one week old and the farm has been considering many name suggestions, including ones from children at home who submitted many pictures in his honour.
Farmer Robert Nicholson, whose family run the visitor attraction and open farm, said: "The kids brought forward some amazing name suggestions – as did our fans. But we kept circling back to one important point.
"We are in a time of adversity like no other – and when we reflect here we realise that human kindness can always be found.
"We decided to call him Will after Will Roe, a local farmer, who helped Farmer Roger so much after his father died just a few months after they moved to Cannon Hall Farm."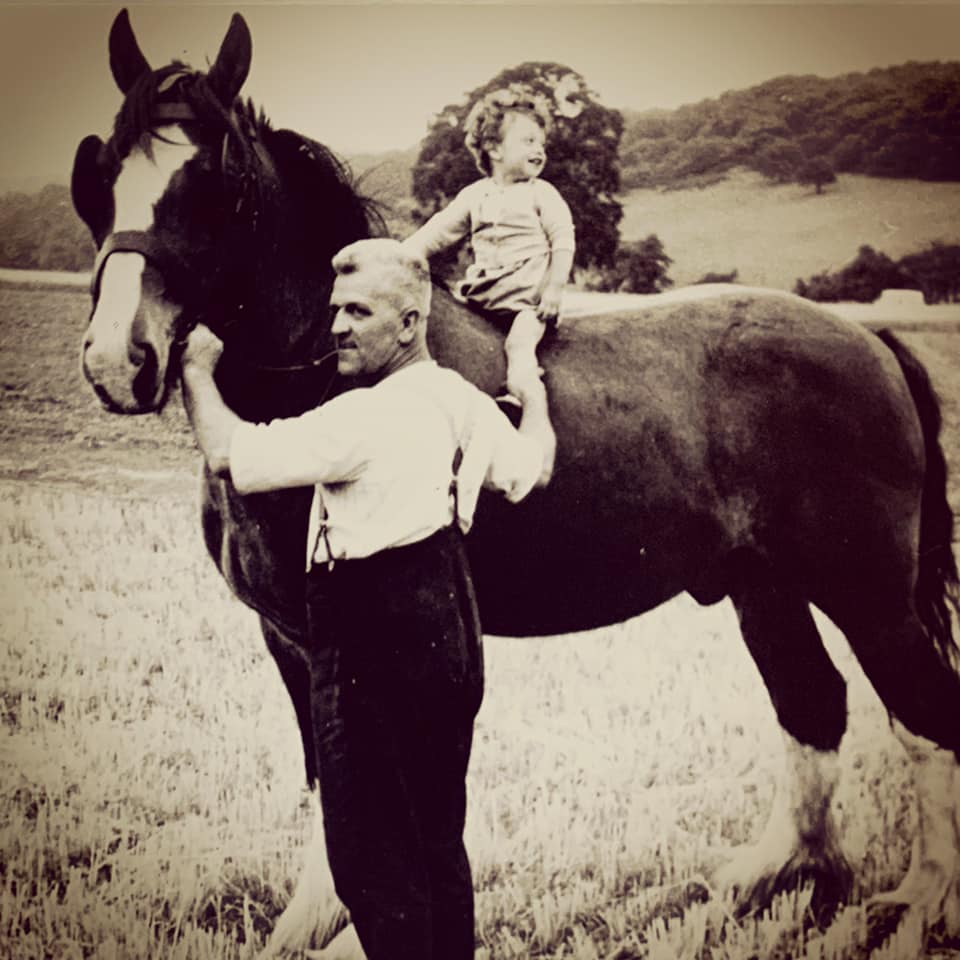 Roger Nicholson moved to Cannon Hall Farm when he was just 16, with his dad. Unfortunately within six months, he died suddenly, and Roger had to leave school to take over the farm full time.
Richard Nicholson added: "Will, or Uncle Will, as we came to know him, was one of the first people to knock on the door to offer help and reassure Roger that things would be ok.
"Roger often tells us that he is forever in Will's debt for the companionship and support he received from him over the years.
"We can think of no finer name, and no finer tribute, than to name our newest foal in his honour."